Children learn Geography through first hand experiences in real life settings!
Geography is challenging, motivating, topical and fun. In our diverse society children need, more than ever before, to understand other people and cultures. Geography makes a major contribution to children's physical, intellectual, social and emotional development. In short, geography matters!
Our high-quality geography education at St Mary's aims to inspire in pupils a curiosity and fascination about Rothwell, Leeds, Yorkshire and the people who live there as well as people and places beyond. We aim for this knowledge to remain with them for the rest of their lives.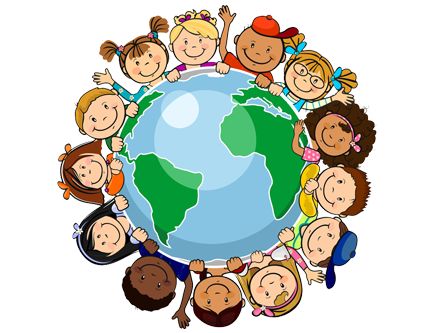 Year 3 have been learning how to use an atlas, OS map and decipher facts. They enjoyed finding places of interest in Leeds, as well as learning key facts about population, location and map symbols. They were throughly enjoying learning new facts and were keen to share their new learning.
National Curriculum for Geography:
Long Term Plans:
Geography Policy:
Useful sites for teachers and pupils
How well do you know your map symbols: https://www.ordnancesurvey.co.uk/mapzone/
Digimap
https://digimapforschools.edina.ac.uk/
The Geographical association;
Top tips for parents and children:
toptipstohelpyourchildbeabrilliantgeographer
Implementation:
Impact: