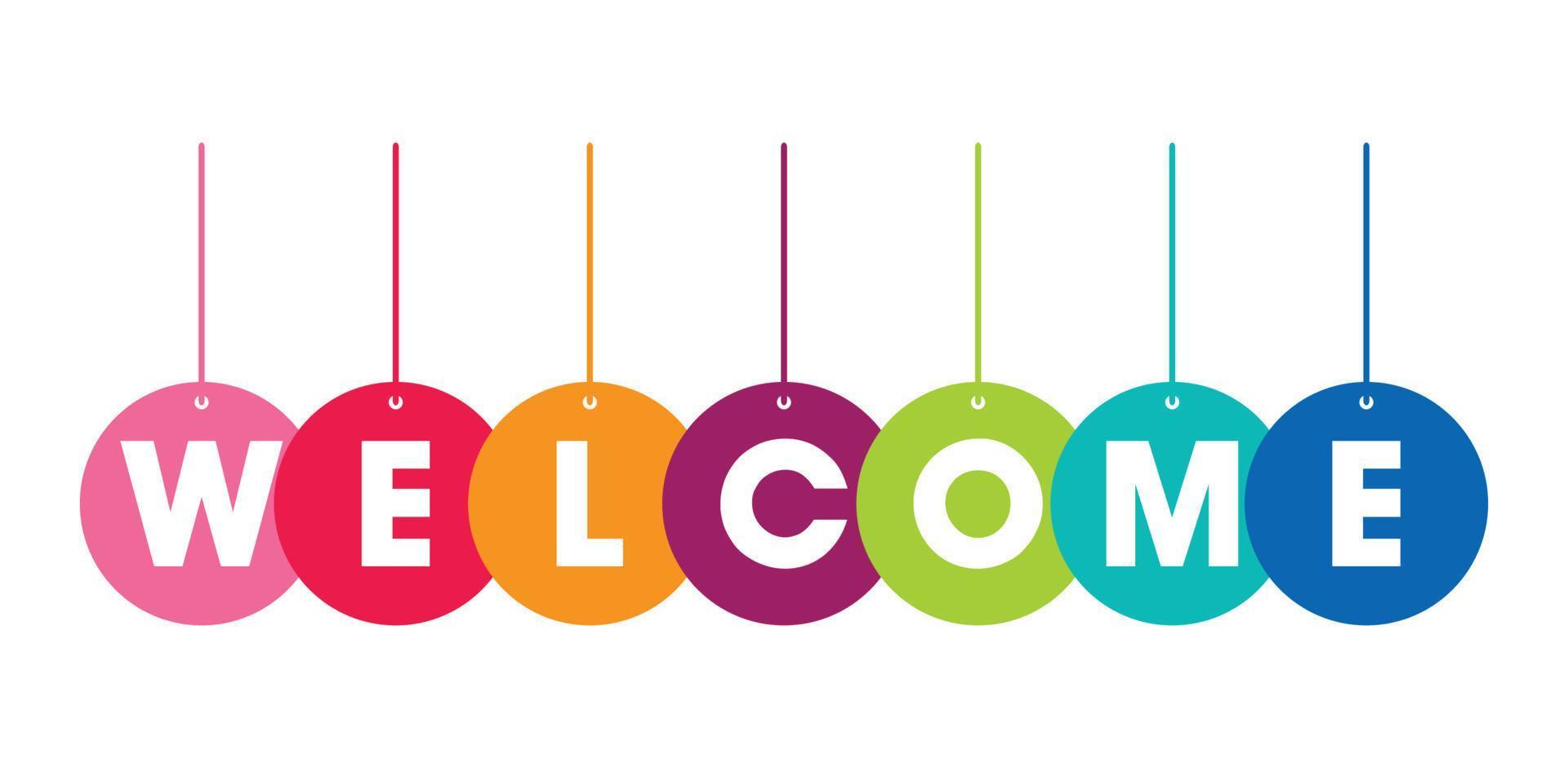 Mr Murtagh and Mrs Penchion welcome you to Year 5
Year 5 Curriculum
At St. Mary's we go above and beyond to ensure that the firm foundations of knowledge are put in place in order for our children to achieve their full potential actively, creatively and holistically.
We have built our curriculum so that it is sequential so that children's learning can build both depth and breadth ; it is purposeful in order to make learning here meaningful for children living in Rothwell whilst being spiritual at all times in order to fit with our Catholic Ethos Statement.
I
As a computer programmer, I can debug programs and will choose a game to develop further and create my own branch of the game.
As musicians, we will use our listening skills to recognise that melody and accompaniment complement each other and
will share our opinions on how songs sound different without accompanying parts. We are preparing for first ensemble
performance, using 'Stand by Me' as our song.
As writers, we looked a range of poetry for inspiration and created our own Earthquake poetry.
As part of our topic launch, Year 5 came back after lunch to an earthquake in the classroom! Our Angry Earth topic sparked lots of discussion and questioning about what had happened!
As Year 5 scientists, we investigated whether the Earth is spherical or flat using different types of evidence.
Helping at Home
More than ever, it is important that your child is reading at home. It is very beneficial to continue to share reading time with your child to ensure they are not only reading with accuracy but fully comprehending their reading at a Year 5 level. Please see the document below which provides support for Year 5 comprehension questioning: Year 5 Comprehension Questions to support home reading
End of year expectations:
To support parents in knowing what is expected of Year 5 pupils at the end of the year, we have put links below to documents which detail in child speak. These are here as an aid to support and give guidance only.
Band 5 Pupil – Reading, Spoke Language
Following our Maths information evening for parents, we have shared some useful documents to see how Maths is taught in school. The most effective way for you to help would be to practise the 'progression in number facts' and times tables.
Rothwell St Mary's Calculation Policy
Parents' Information Evening Nov 18
https://ttrockstars.com/login